The world is getting digital, mobile, and flexible in many aspect of life, including work and business. We no longer work like we used to, and Google understand that. VIACOMM Technology as the partner of G Suite Reseller Indonesia, formerly Google Apps for Work, can help you benefit cloud technology for your organisation.
Apply NOW just Rp.1.044.000 / tahun
Gmail
Gmail includes 30GB of storage, spam protection, integrated calendar, and powerful search engine. Has SLA 99.9% guaranteed uptime. No ads!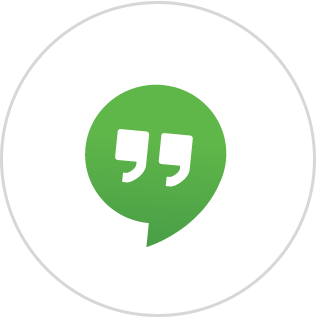 Hangout
Save money and time on travel as you can get all the benefits of face-to-face meetings via HD video, voice or chat with partners, co-workers, and customers using Google Hangouts.

Drive
Accessing your work has never been this easy from your laptop, tablet or phone whenever you need it. Drive is a place to keep all your work in one secure place with online file storage.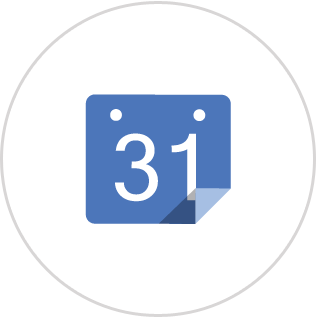 Calendar
Organize schedule and integrate seamlessly with Gmail, Drive, and Hangouts to spend less time planning and more time to get work done.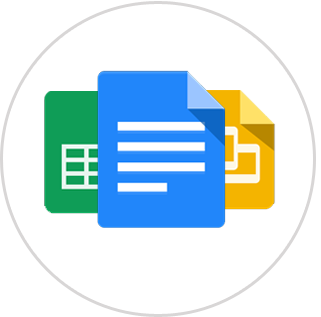 Google Docs, Spreadsheets, & Slide
No software required to create documents, sheets, and Slides from your browser. Work with multiple people at the same time so everyone always has the latest version.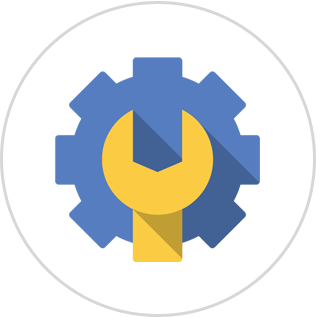 Admin
Centralized administration makes setup & management fast and easy. You can add and remove, set up groups, and add security options.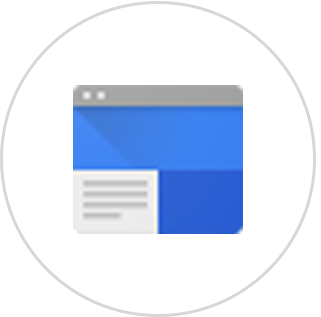 Sites: Custom Web
You can create a project site for your team or a portal for customers. Even more, launch an intranet for your company! All without writing a single line of code using G Suite Site builder.